We're more than just a company, we're family
SOCS was born from a family's vision to problem solve, pioneering technology in the 1990s to lead in school sports communication. Today, it's an indispensable tool in over 1000 schools worldwide for all their co-curricular needs. As our team has expanded, we have kept this close-knit family spirit. Join SOCS and your school becomes part of the family too.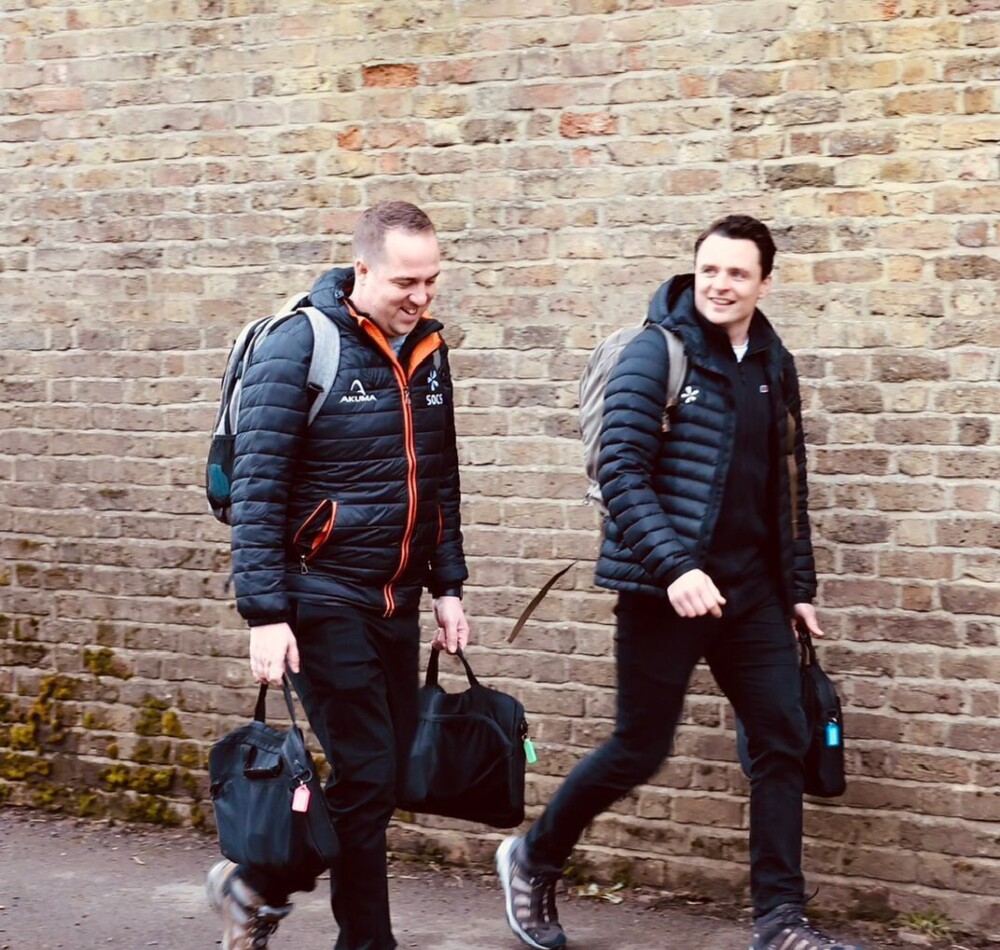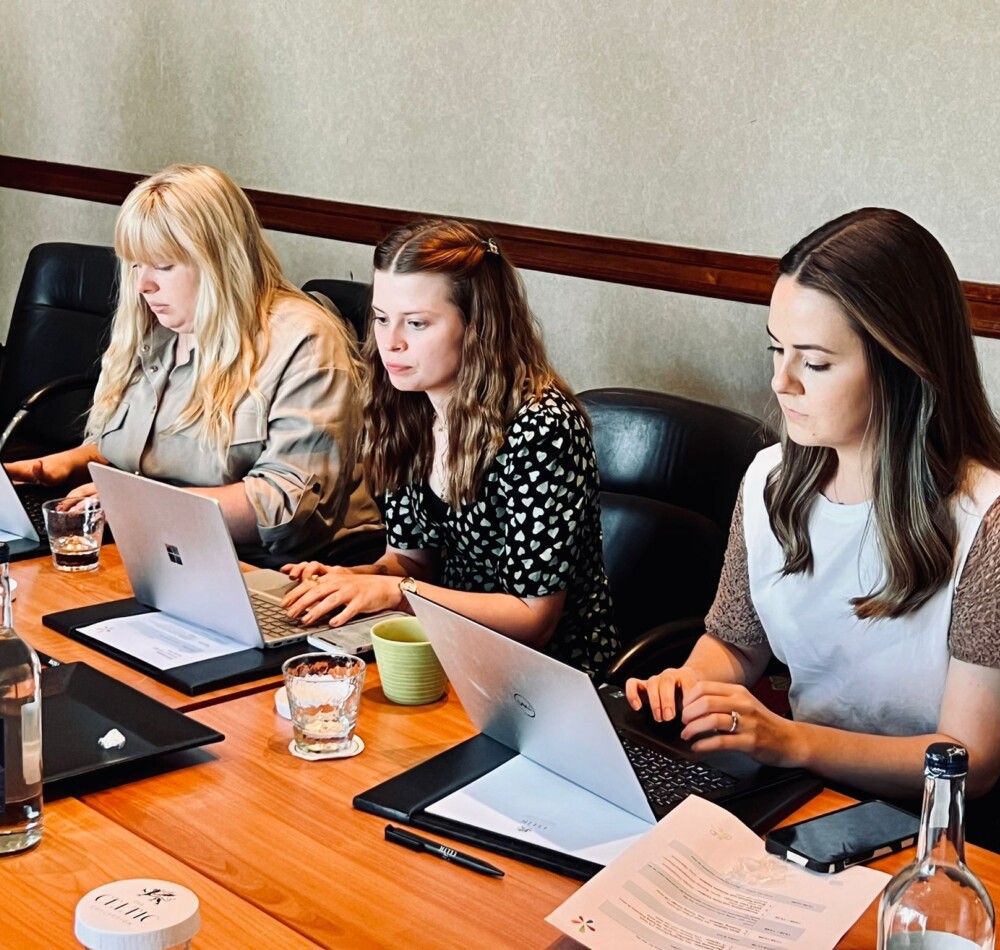 SOCS was born from a family's vision to problem solve, pioneering technology in the 1990s to lead in school sports communication. Today, it's an indispensable tool in over 1000 schools worldwide for all their co-curricular needs. As our team has expanded, we have kept this close-knit family spirit. Join SOCS and your school becomes part of the family too.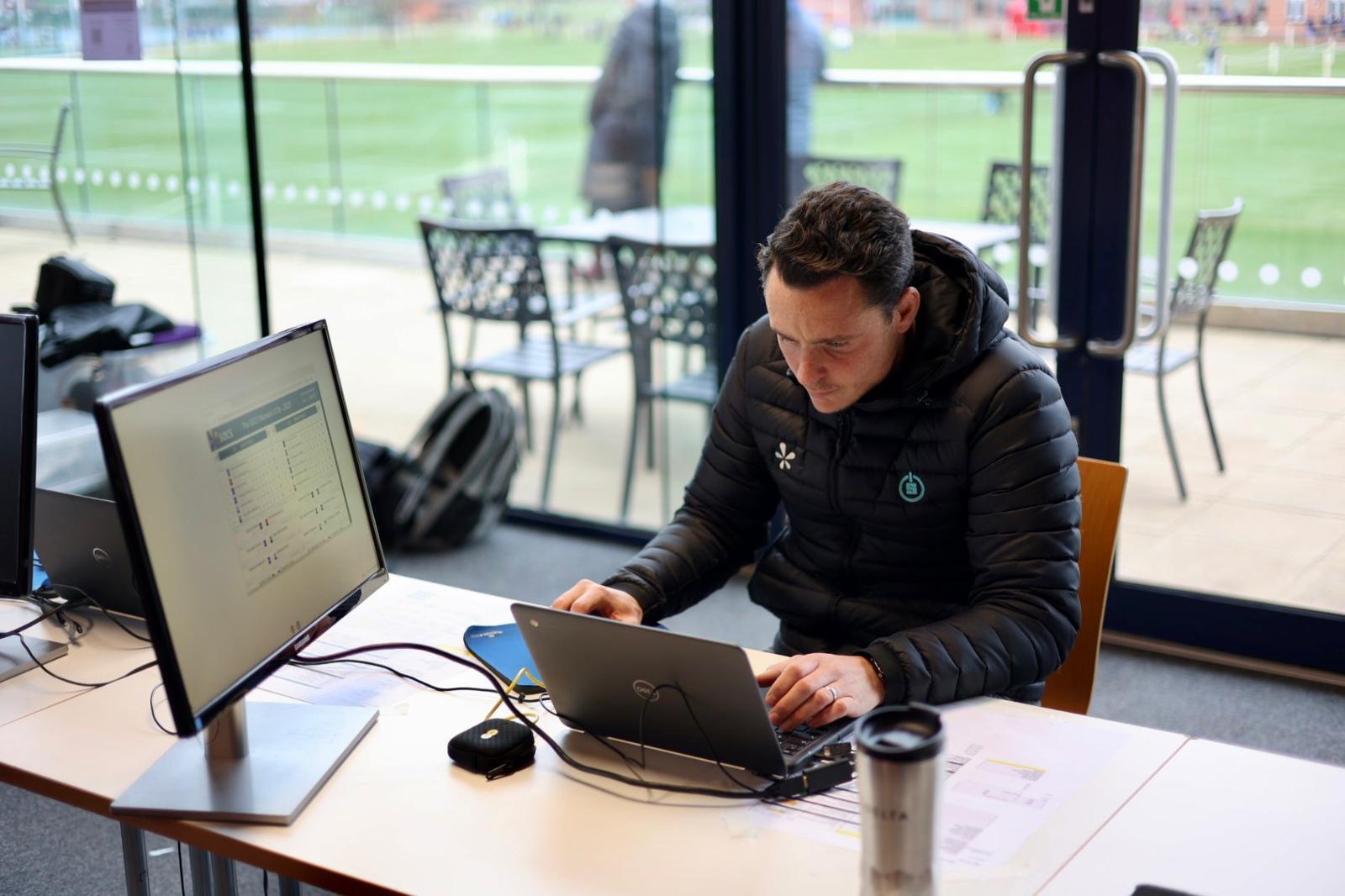 Our story

SOCS began as the school's rugby website, initially serving as a focal point for rugby fixtures. 

From these beginnings, the SOCS platform emerged, maturing into an essential resource for educators and staff to streamline the management and communication of calendars, co-curricular, music, and sporting events.
What is SOCS today? An online schools' community where we stand tall as a trusted partner for over 1000 schools, including many of the world's leading educational institutions, academies, and trusts. Despite our global reach, SOCS remains committed to preserving the approach of a small family business. Join the SOCS family, where our values underpin every interaction and partnership.
Our core values
We are dedicated to upholding our tight-knit family culture, which is at the heart of what SOCS stands for. Renowned for excellent customer service, discover the difference in working with a company that genuinely cares about your success.
Open, friendly and approachable
SOCS is synonymous with exceptional customer service, and we pride ourselves on breaking down barriers. Our clients are never held at arm's length; we embrace an open, friendly approach that fosters positive, productive connections.
Human, nurturing and encouraging
SOCS is more than just a digital platform; we become a trusted partner. Our commitment is to nurture and support every school we work with. Listening attentively, we learn from the distinct challenges faced by each school and provide unwavering technical support every step of the way.
Positive, respectful and honest
We take a proactive interest in understanding how each institution operates, sharing our expertise with respect and honesty, never overpromising but consistently delivering on our commitments.
Our team
Here are the faces that make up the SOCS family.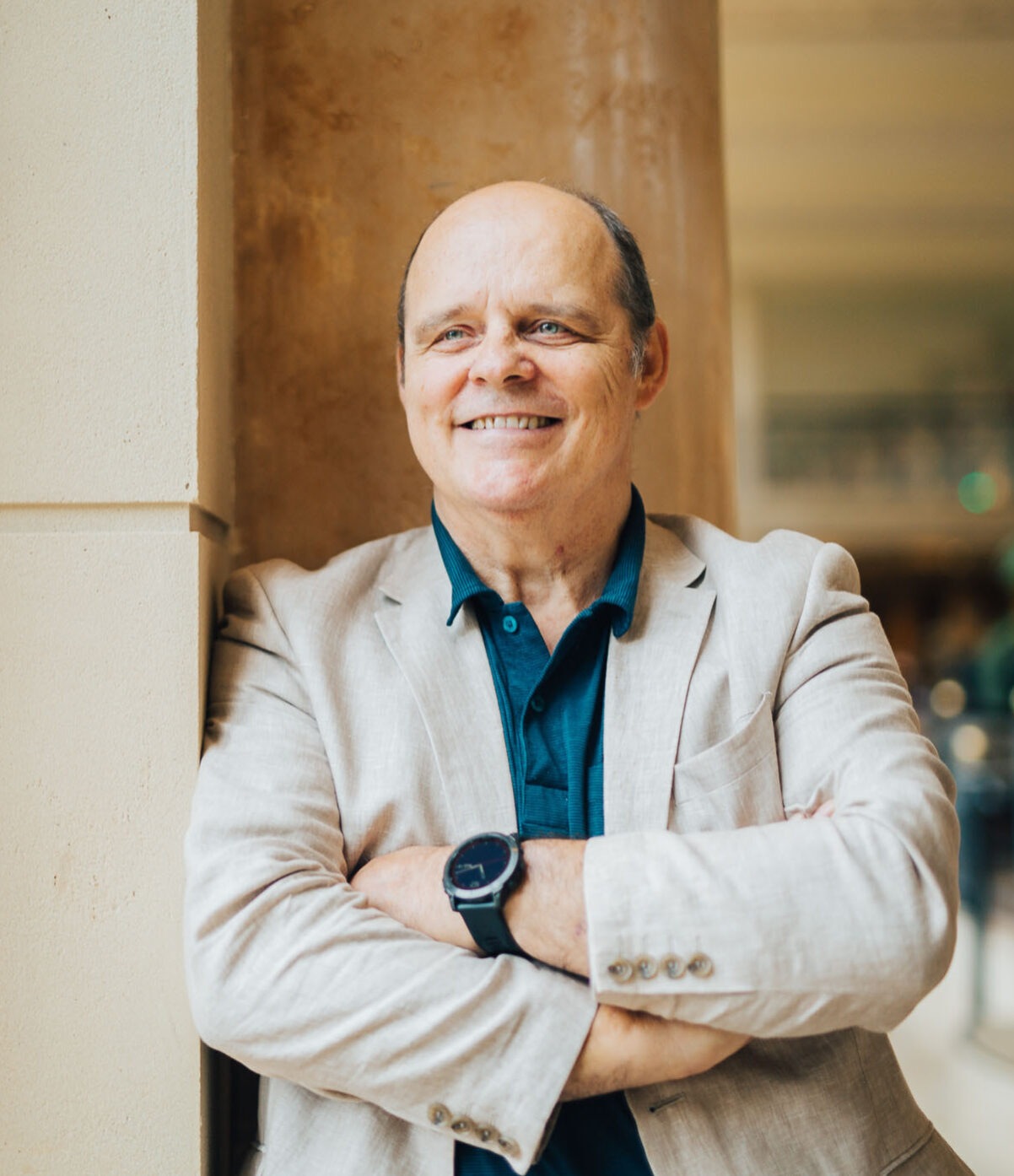 Phil
Founder and Managing Director
The visionary founder of SOCS, and a former Army Officer in the Royal Engineers and Airborne Forces with over two decades of military service. During his time with the Army he acquired a BSc in Civil Engineering and an MSc in Design of Information Systems. He played rugby for the Army and captained the Army U19s and U21s and was captain of the Combined Services U21s. Transitioning to civilian life, Phil had a 14-year tenure at Microsoft, managing a range of complex projects. In 1998, Phil began the development of the School's Rugby Website, largely driven by his frustrations as a parent of three sporty children who were playing school sport all over the UK. The Schools' Rugby Website planted the seeds of what would eventually flourish into SOCS - a transformative tool empowering thousands of schools with fixture management and communication capabilities, as well as helping parents find the pitch!

Educated at QEGS Wakefield, Welbeck College, RMA Sandhurst and RMCS Shrivenham.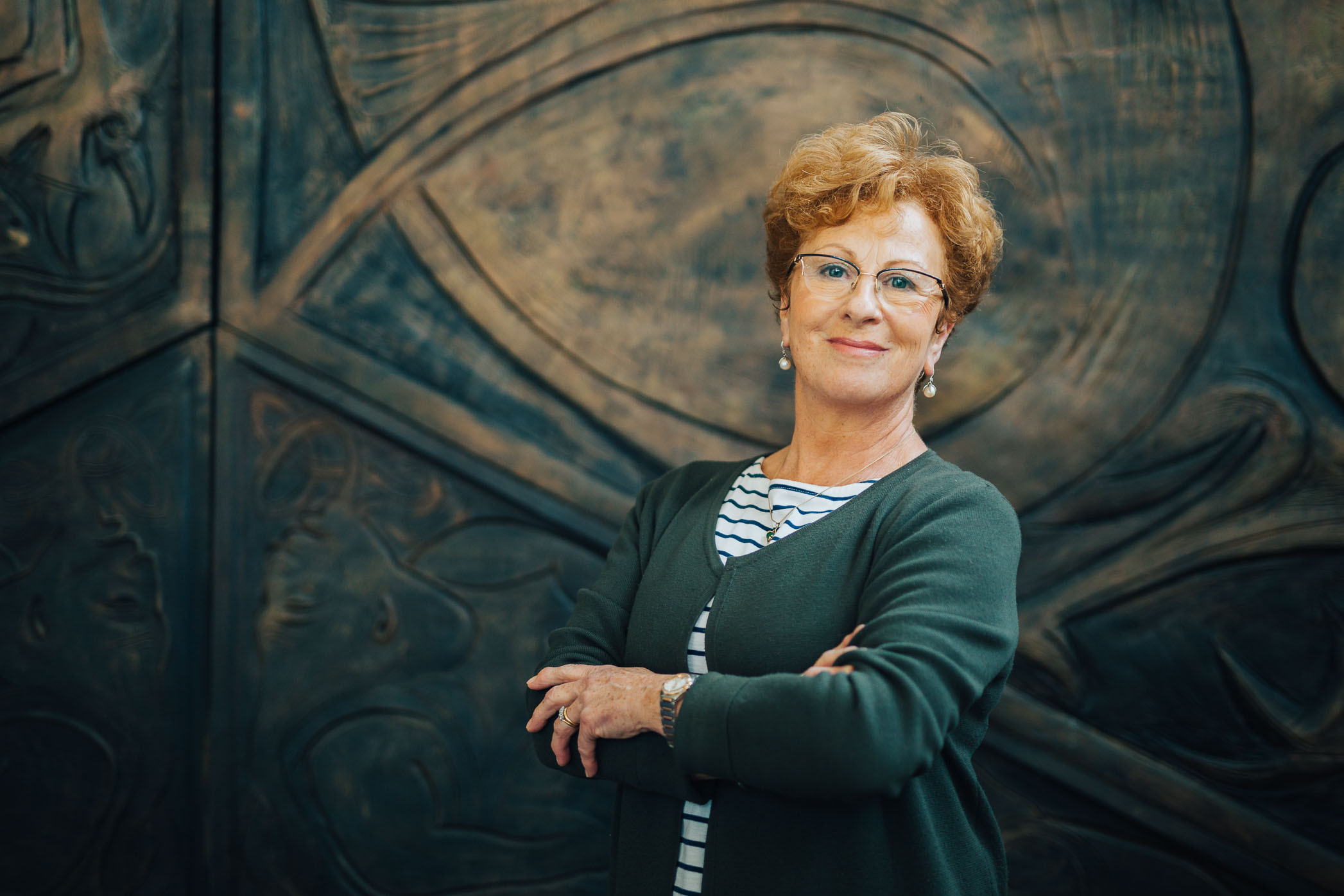 Hilary
HR Director
With more than 25 years of experience in recruitment, including a distinguished career as HR Manager at a globally renowned Toys & Games company, Hilary is a seasoned HR Director. Since SOCS's inception in 1998, Hilary has played an integral role in its growth and success. As a proud alumna of Belfast Royal Academy, she honed leadership skills as Hockey Captain and showcased her athletic prowess by representing Ulster at the All-Ireland Athletics Finals.
James
Business Development Director
With extensive experience in the education software industry, James is dedicated to delivering exceptional service and fostering lasting client relationships. James brings valuable skills from his experience as a headhunter in both London and Barcelona and this has helped to guide the steady growth of the SOCS team. James not only possesses a profound understanding of SOCS, having observed its modules from their inception, but he has also played a vital role in gathering feedback from our valued school base to shape the platform according to your needs.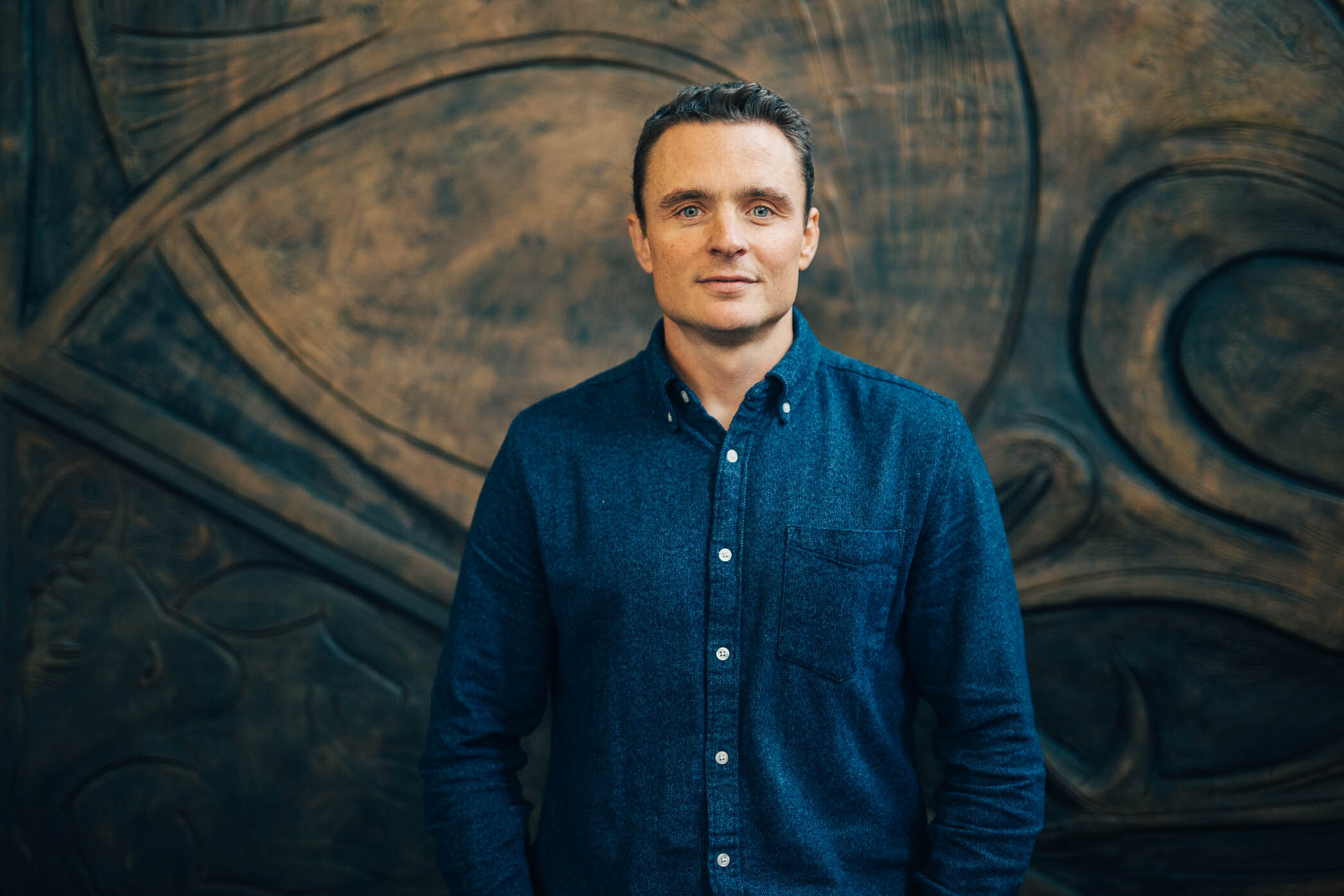 Will
Technical Director
Not only does Will possess an impressive academic background, achieving a BSc in Biological Sciences and a MSc in Computer Science but he was also a formidable force on the rugby field. Will proudly represented Newport RFC and Wales at the U21 level where he won the Grand Slam in the U21 Six Nations in 2003. Will also played in the U21 World Cup and donned the jersey for the Wales International 7s team. Within the tech world, Will is the head developer at SOCS, widely recognized as the mastermind behind the platform's modules in their current form. Will's versatile skills and diverse experiences make him a key contributor to the SOCS family.
Lucy
Operations Director
A fully qualified teacher with experience in the independent sector as a Head of English, Lucy personally understands the day-to-day challenges schools face. As Director of Operations, Lucy leads the team from the front, she is on-hand to make sure every school has a positive experience using SOCS.

With her experience and her ear to the ground, Lucy often gives input to the development of new modules with improved functionality.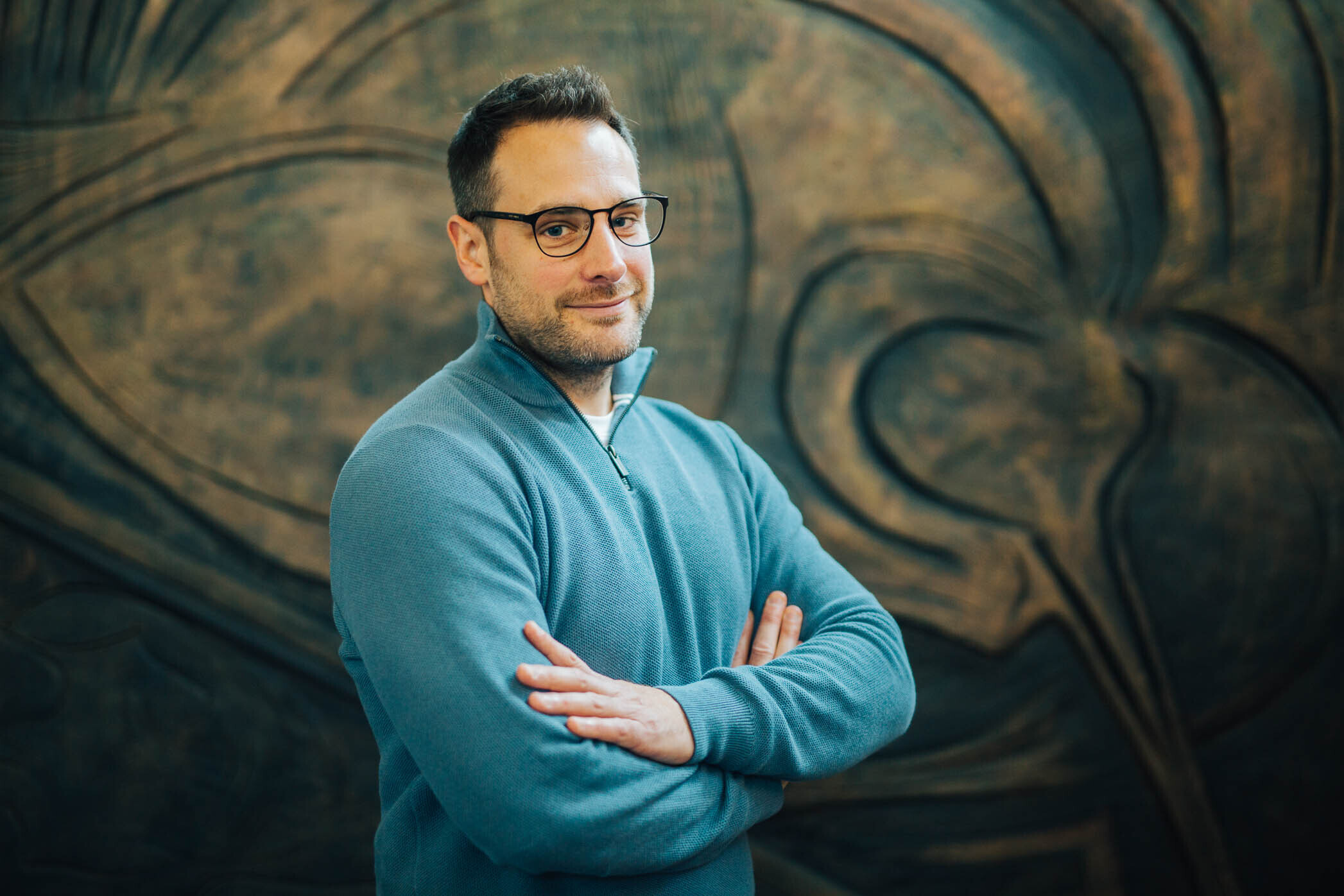 Tom
Financial Controller
Tom is a finance expert with an extensive background in education, aerospace, defence, and telecoms. A chartered management accountant and a CIMA prize winner for exam performance, he thrives on attention to detail and brings a valuable commercial perspective to the business.

Beyond his professional pursuits, Tom's passions extend to sports and aviation, taking to the skies to savour local views from above, and can often be found at his local flying school.
Our Marketing, Sales and Events Team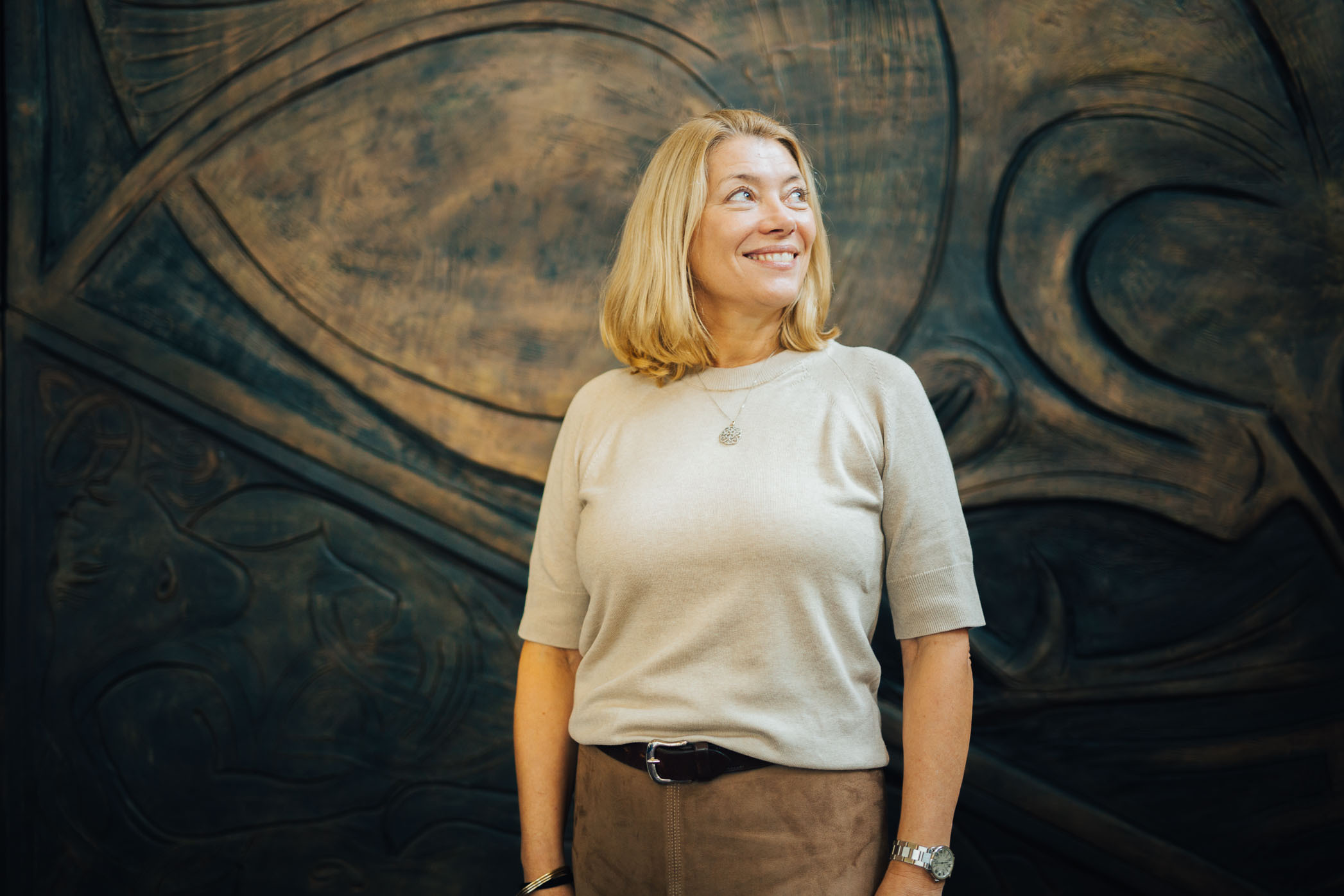 Sarah
Head of Marketing
With 30 years of global marketing and communications experience both agency and client side, Sarah has helped build strong brands from education to travel, tech to b2b.  Previously Director of Marketing and PR with a seat on the Executive Committee for a family of schools ranging from nursery to Sixth Form, single-sex and co-ed, she gained invaluable first-hand experience of the pressures involved with managing schools. She understands your need to deliver the best possible co-curricular education and to then communicate this effectively to all stakeholders.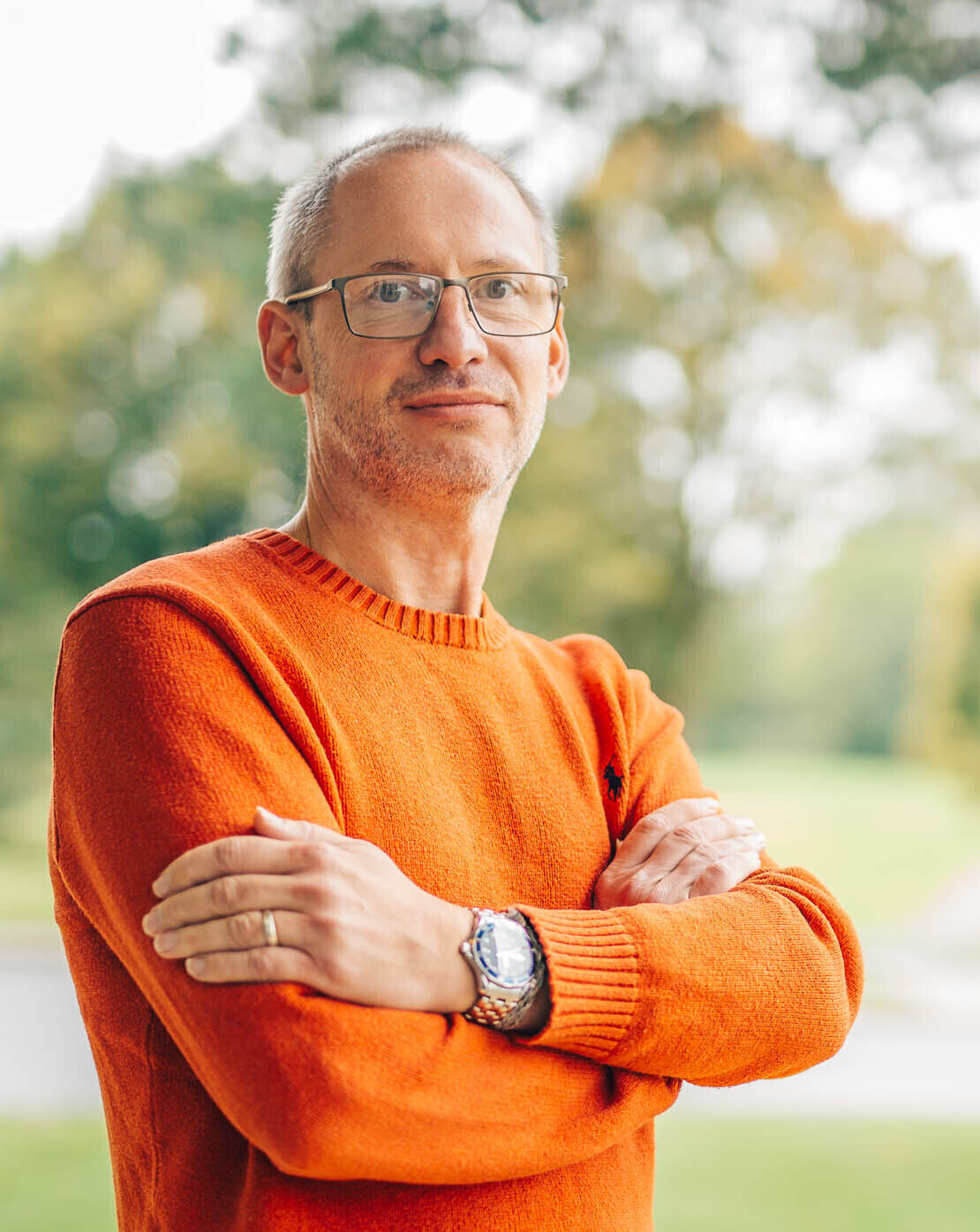 Jim
Head of Sales
With over a decade of experience in the UK Independent and International School Edtech market, Jim has worked with prominent names in the industry, including the UK's largest MIS provider. Educated at boarding school in Dorset, Jim's first "real" job was as a PE Teacher at an independent school in Somerset. He later taught English as a foreign language at schools in Thailand. Jim frequently travels with both work and his family across the UK, Europe, South Africa, Asia and the UAE. He is an avid supporter of all England sports teams and the Bristol Bears rugby team.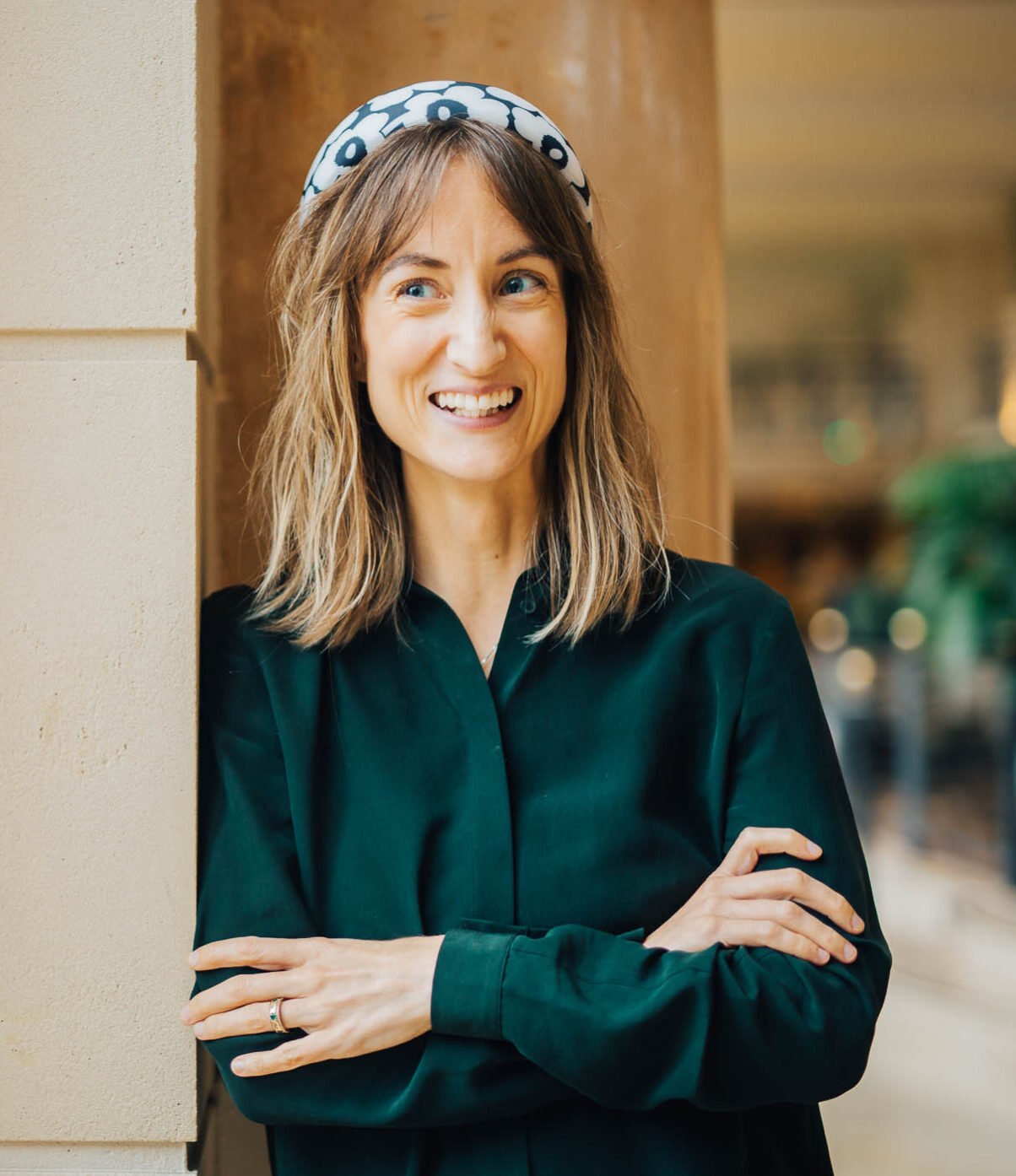 Mirka
Communications and Events Manager
Hailing from Finland, Mirka offers a unique educational perspective to the SOCS team. She holds a degree in History of Art from the University of York and an MA in Communications from Cardiff. Currently completing her PhD in sustainable transport and lecturing at Cardiff University, Mirka is at the forefront of her field. Outside of work, Mirka enjoys long dog walks and her talents also extend to sewing, and she enjoys creating clothing and more in her spare time.
Our Training Experts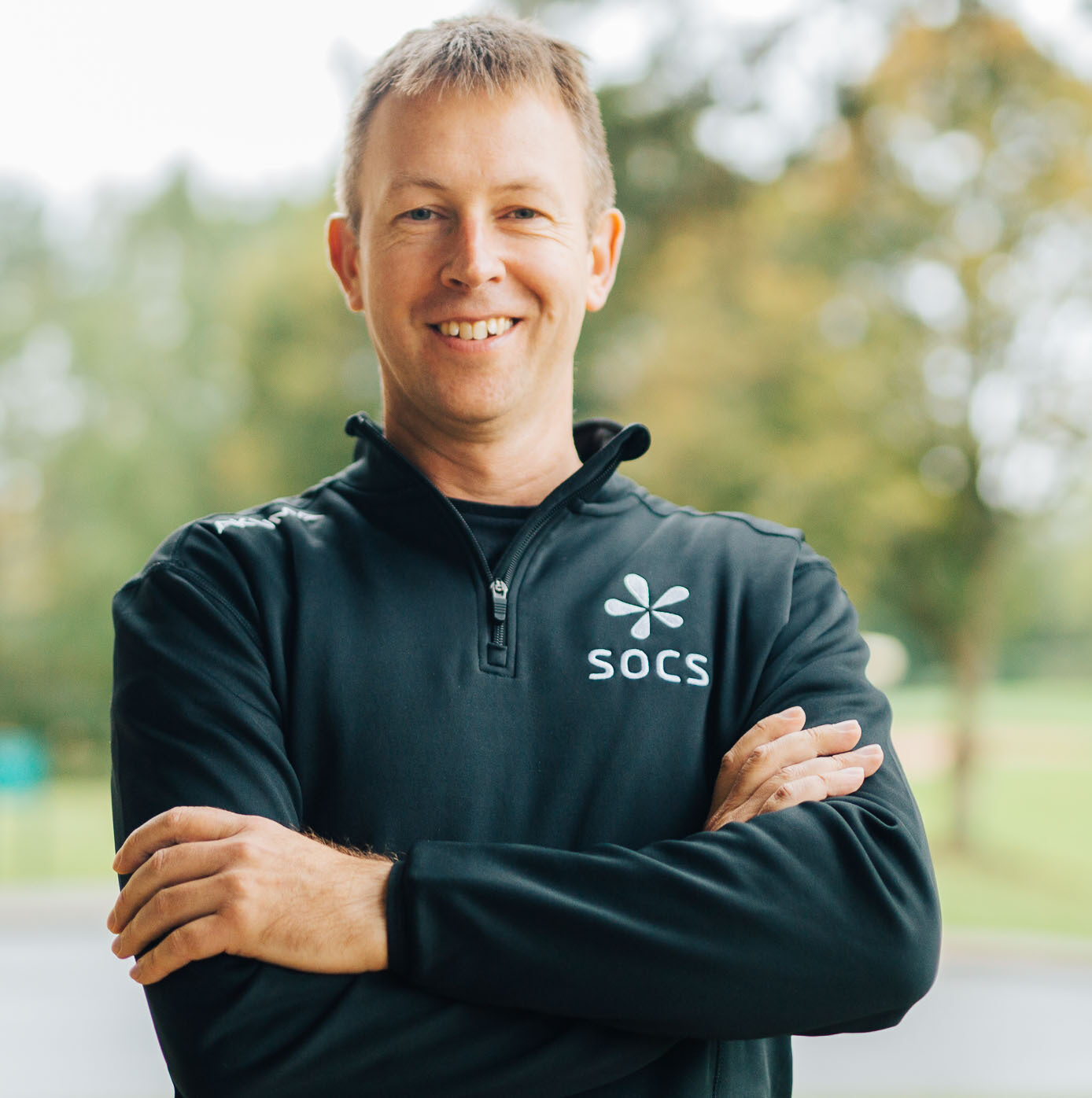 Matt
Training Manager
A former teacher with over 20 years experience (Head of Science and Head of Co-curricular, most recently at Millfield Prep School). Matt is the 'SOCS Super User' across all SOCS modules, with a deep understanding of the entire SOCS platform. With first-hand experience coaching sport teams, running extra-curricular clubs, organising educational visits, leading staff and managing a busy school environment, Matt has (literally) lived in schools and knows the challenges faced by teachers and managers. In his spare time Matt is a governor at his local primary school.  His aim is to go beyond the basics and help you reach the next level so you can use SOCS to transform how your staff manage everything that pupils are doing at your school beyond the timetabled curriculum.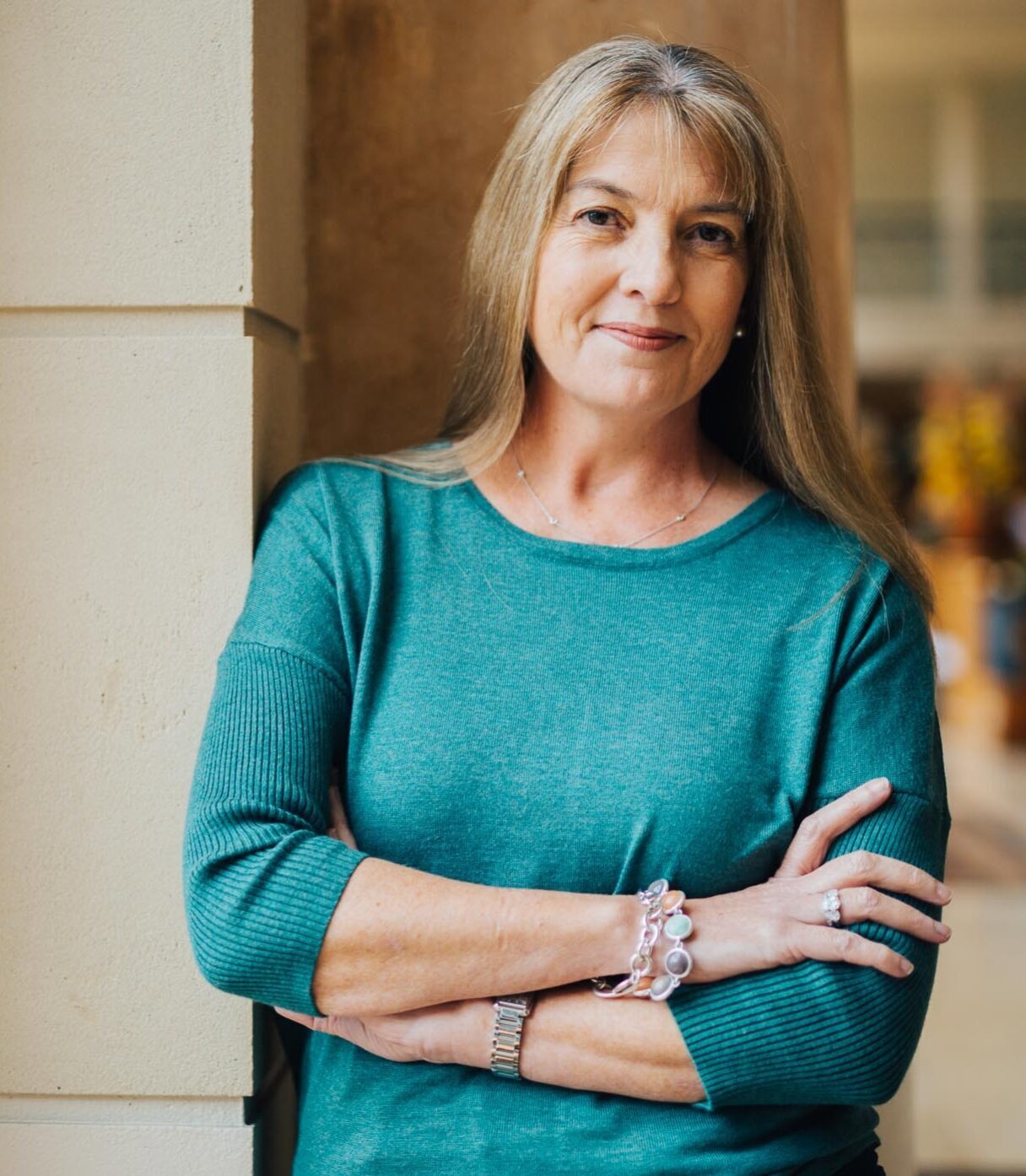 Tracy
Client Success
Until recently, Tracy was the main SOCS Co-curricular super user and administrator at Tanglin Trust School, Singapore. With around 3,000 pupils on roll, Tracy has an in-depth understanding of SOCS and first-hand experience of managing parent sign-ups to ensure school communities really benefit from using SOCS.

Tracy's role is dedicated to helping schools harness the full power of SOCS for their co-curricular programmes as she has seen how key it was for keeping parents, pupils and staff engaged.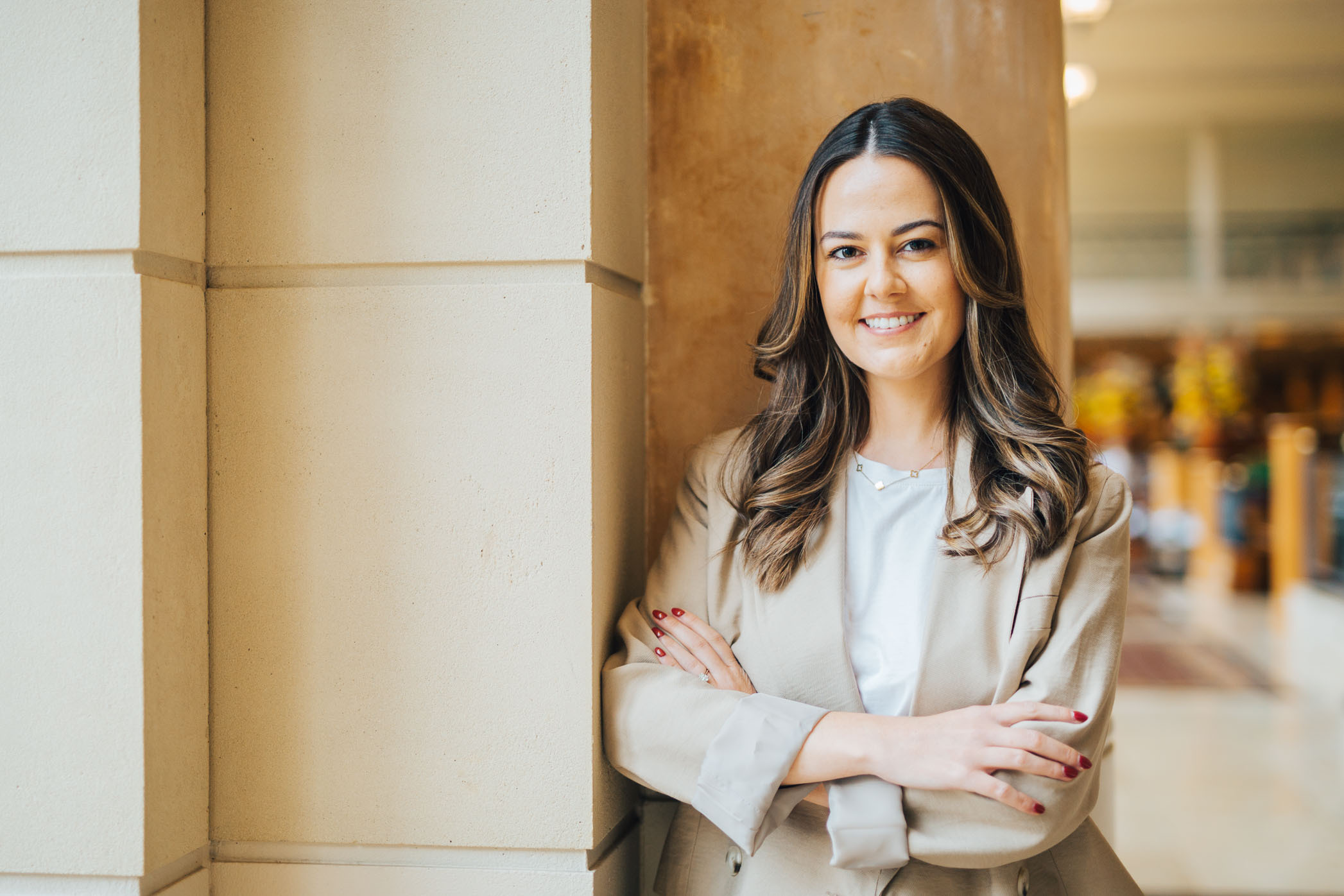 Hannah
Support and Account Manager
Hannah has worked with SOCS for six years and has teaching experience in both state and independent schools. With an expert understanding of how schools use the platform, Hannah troubleshoots issues and offers valuable advice. She has witnessed the evolution of SOCS modules and knows the platform inside-out.

Hannah's mission is to make your journey with SOCS smooth and trouble-free, always on hand to iron out any bumps along the way.
The SOCS Team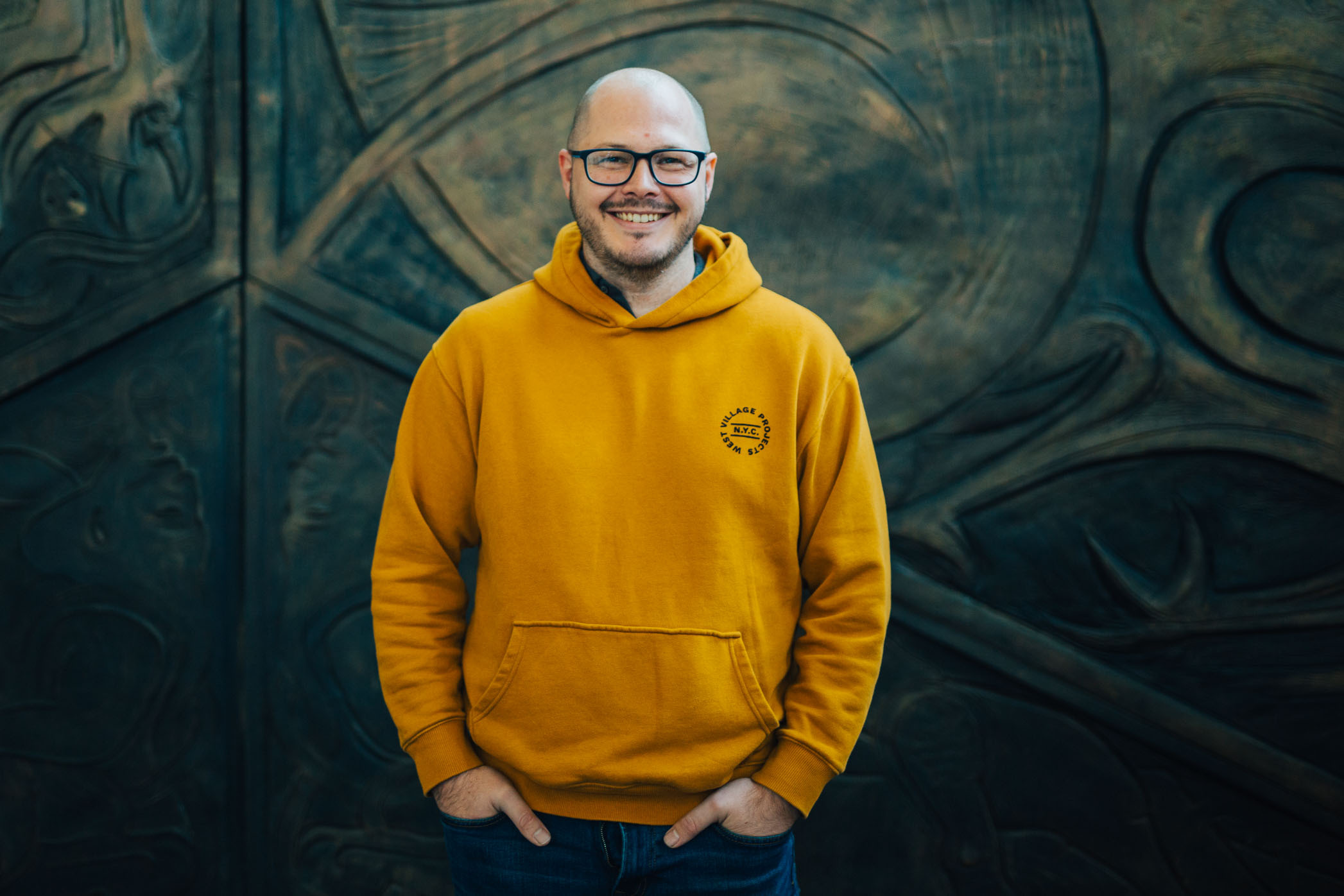 Adam
Senior Developer
Adam is an experienced senior developer with a wealth of knowledge. His background includes supporting the UK's top universities with secure technology and systems, making his expertise ideal for transfer to the world's leading schools. In his leisure time, Adam enjoys DIY projects and is a dedicated owner to his three dogs, keeping him quite busy.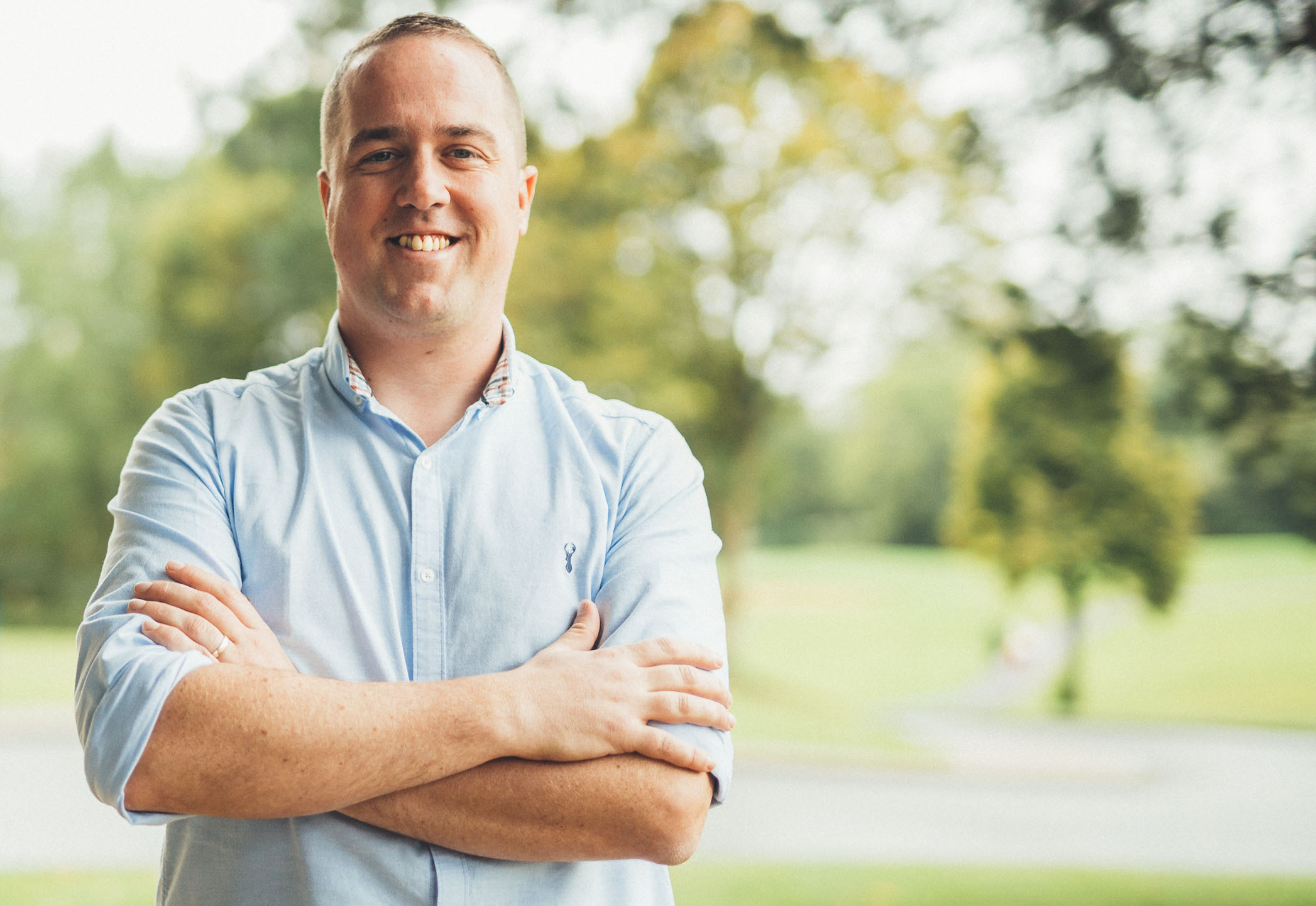 Martyn
Competitions Manager
Martyn's passion for both sports and music finds the perfect home at SOCS. As a former member of the prestigious BBC choir, he brings a rich musical background to his role. Beyond his musical pursuits, Martyn is a devoted supporter of Newport County, attending games across the country. Professionally, he oversees all SOCS-supported competitions, acting as the main contact for organisers from grassroots to national governing bodies. Martyn is an asset in the world of school sports and competitions.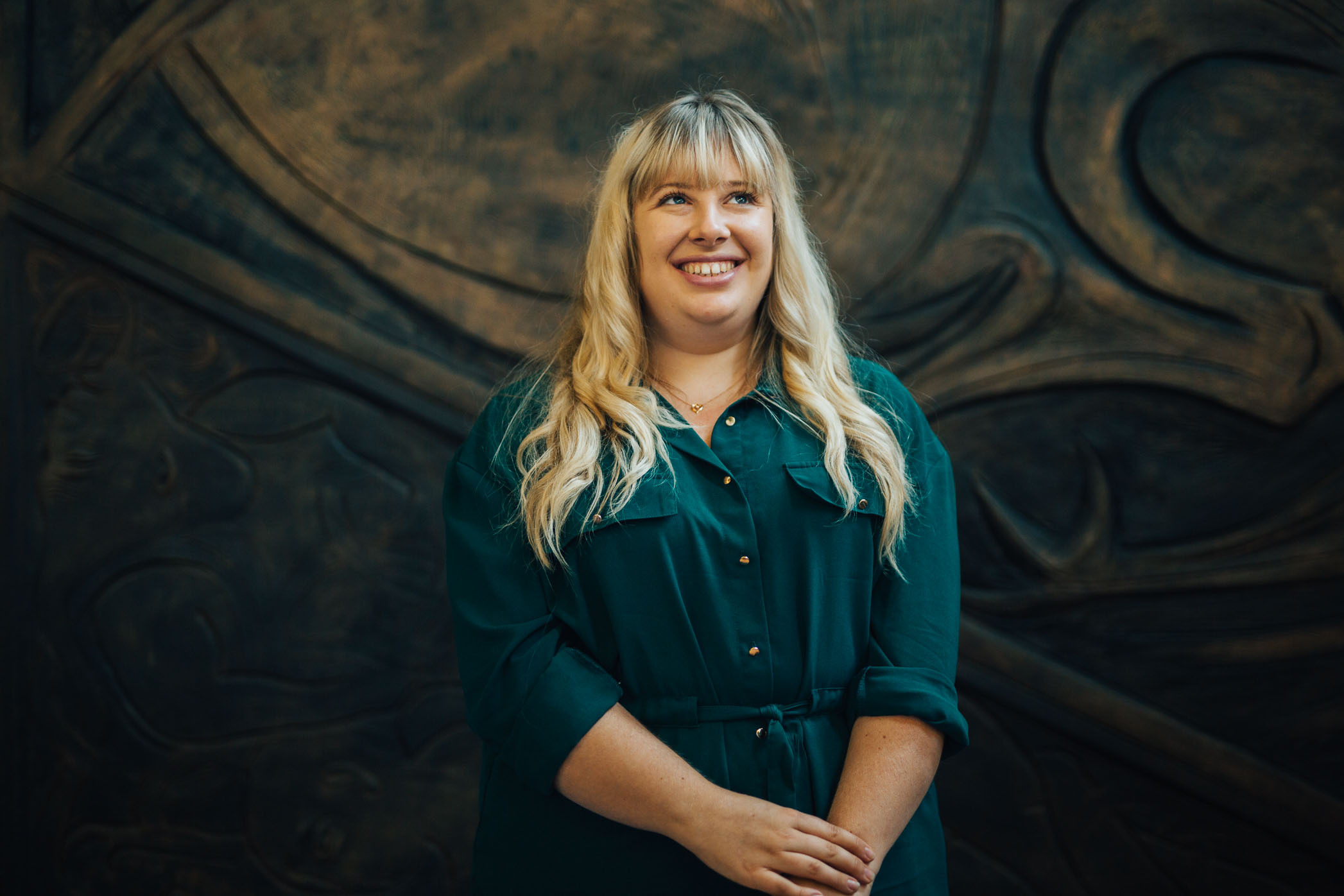 Seonelise
Implementation Manager
Seonelise oversees the setup and activation of your SOCS modules. Calm and with an amazing attention to detail, she ensures you have all the information needed for integrating SOCS with your existing platforms.
Seonelise is your go-to expert for seamless module setup and integration. She is always happy to liaise with your IT Department when necessary.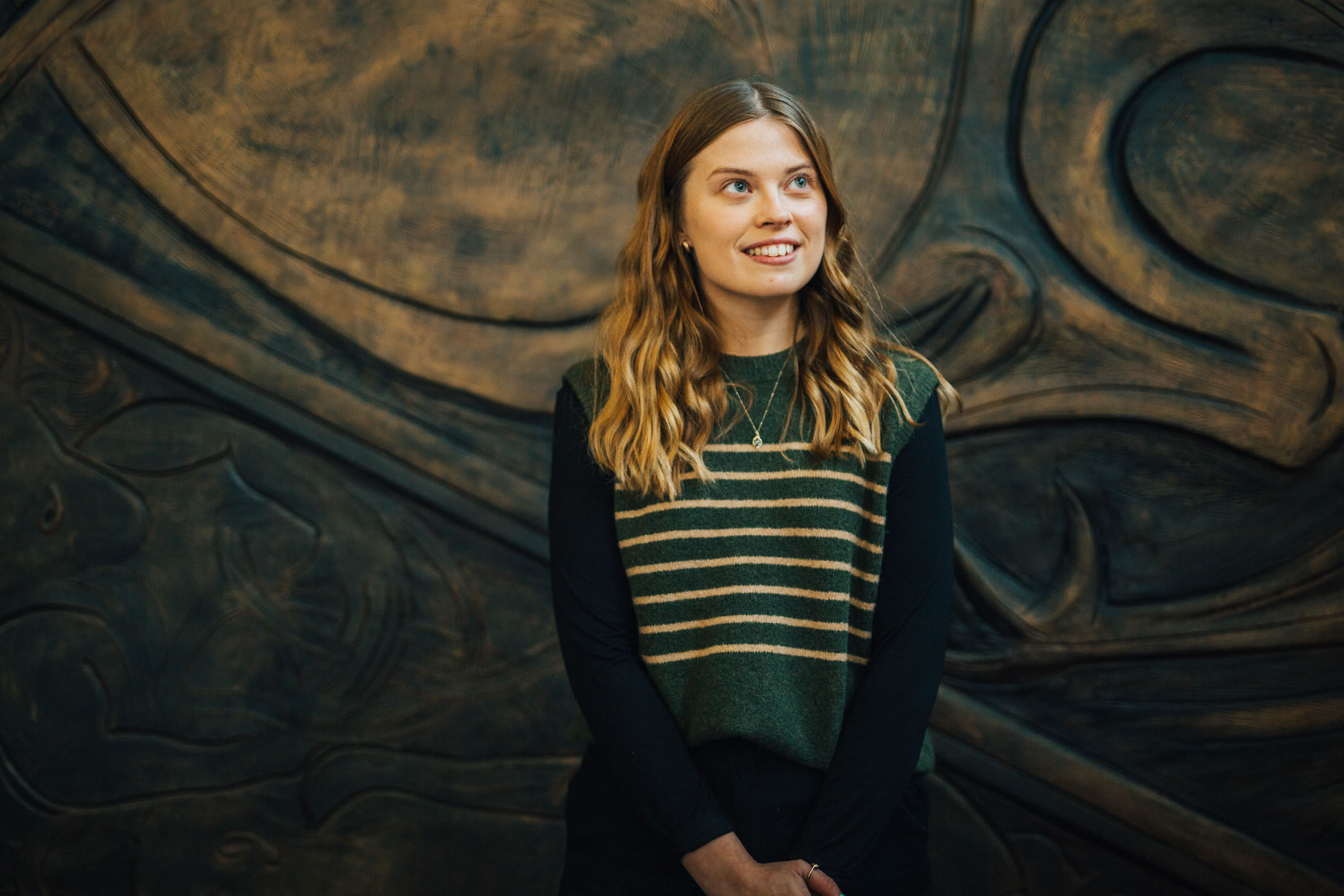 Megan
Client Support Specialist
Megan's journey with SOCS began after her graduation from Cardiff University with a top first-class honours degree in History. Her outstanding drive and enthusiasm earned her the Clive Knowles Prize for achieving the highest academic distinction in her subject. Megan's practical experience in educational settings, including delivering online lessons to local school students, enriched her skills and broadened her perspective for a promising future. In her own time, Megan enjoys regular runs and recently celebrated completing her first half marathon, with plans for more in the future. Alongside her active pursuits, she enjoys leisurely strolls with her devoted companion, Wesley the dog.
Join over 1000 leading schools using SOCS