Millfield Prep School's internal organisation has been "transformed" by SOCS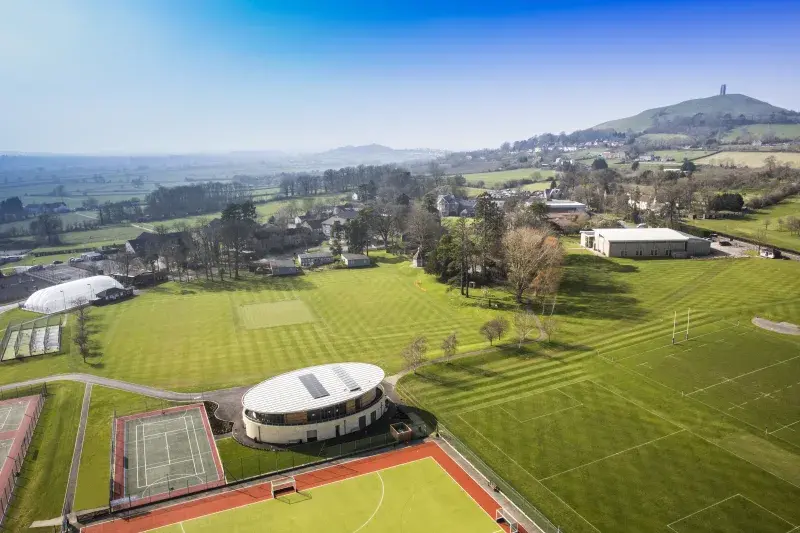 SOCS Modules used
415+
Clubs & Societies each term
7500+
Music lessons scheduled per year
Integrations
SOCS has worked with Millfield Prep for over a decade. For any school, the planning of the sports and co-curricular programme is a huge undertaking and requires careful management and effective communication, but at Millfield Prep there are more than 500 activities on offer each term. During the last academic year, the school played over 2,000 fixtures.

SOCS enables the staff at Millfield Prep to ensure that parents are kept up to date with their child's activities, fixture locations and results, and other calendar events that take place at the school, including cancellations and last-minute changes to schedules. Parents can also log in and sign up to activities that are available to their child. Staff use SOCS internally to take registers, generate reports and ensure that the pupils are taking part in a balanced range of activities.
"With busy children, participating in multiple sports and activities our internal organisation has been transformed. Communication problems with parents have disappeared. Parents can view live team sheets, synchronise electronic diaries and check activity schedules. All activities are registered electronically. With safeguarding such a priority, we know exactly where every single pupil is at any point in the day. 
Pupils with medical conditions are flagged to staff. ISI inspectors are hugely impressed!
We quite simply could not operate on the same scale without SOCS.
Latest data protection standards that staff, pupils and parents can use safely have been at the centre of our strategy from the start.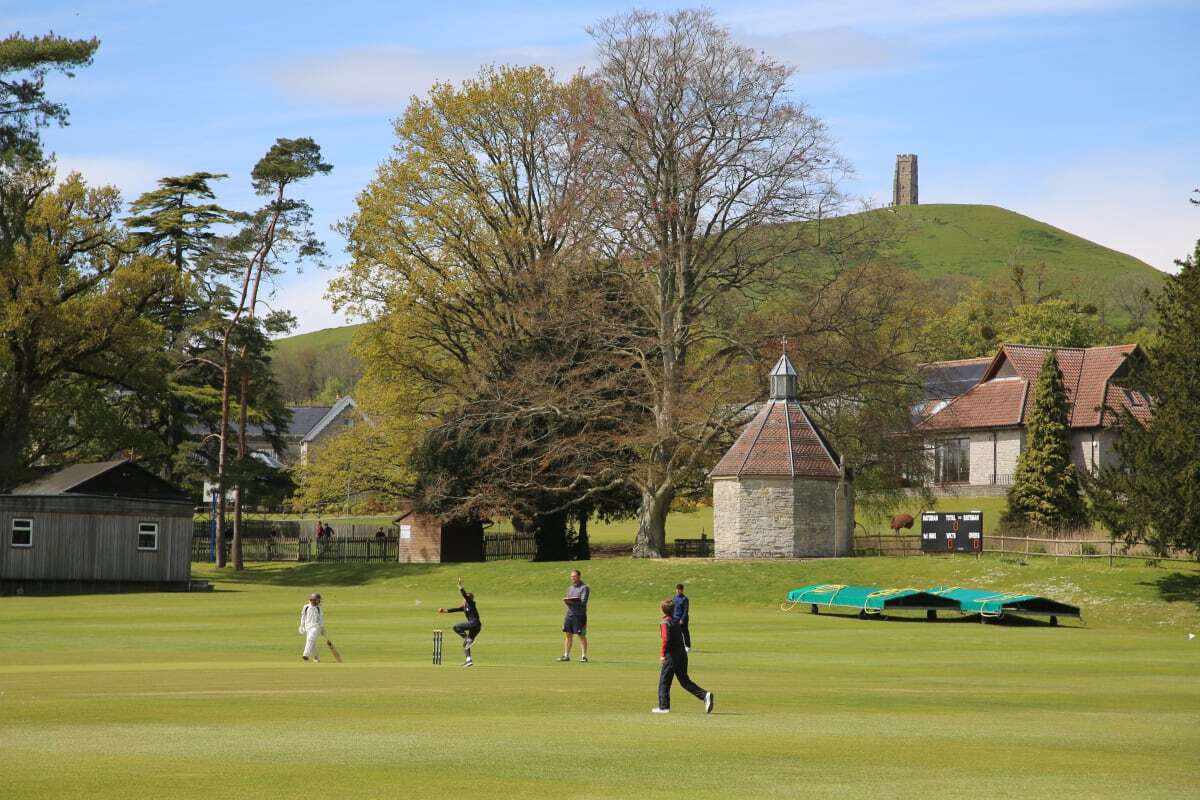 Related case studies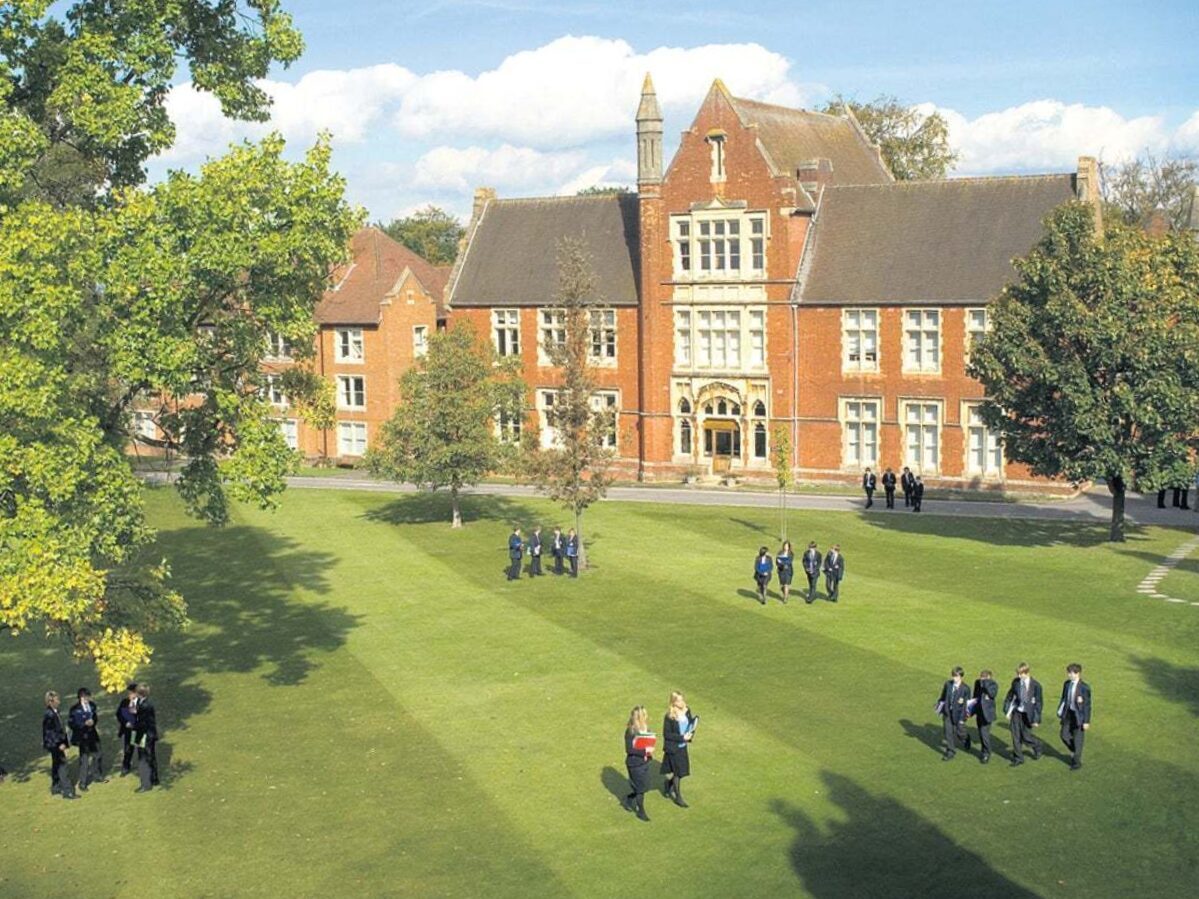 Epsom College
An essential partner delivering Epsom's co-curricular programme
Read Case Study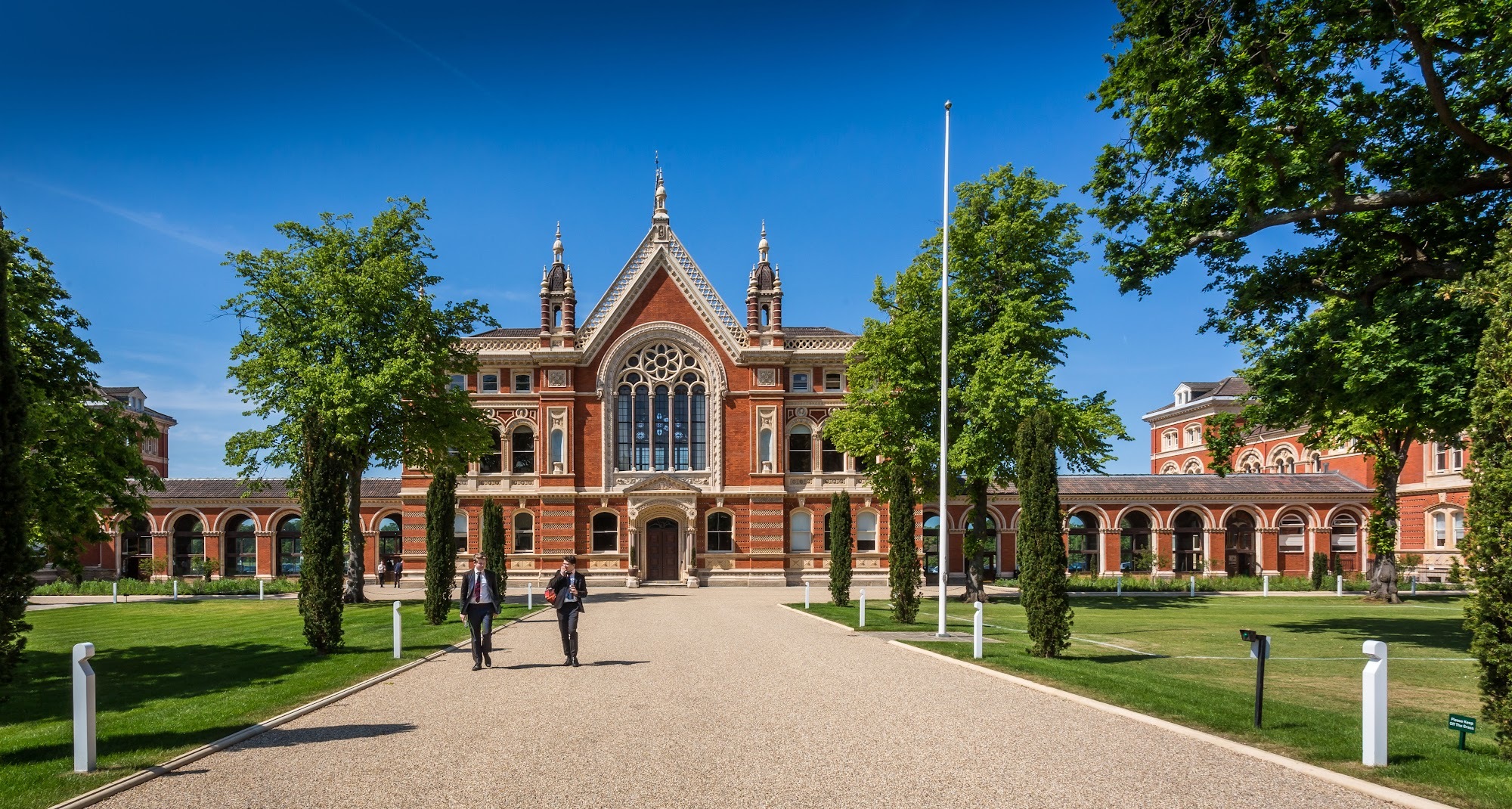 Dulwich College
Bringing Dulwich College's 
co-curricular activities and events programme online
Read Case Study