Made to measure
Manage one-to-one or small group lessons from LAMDA to sports coaching, or EAL to Oxbridge. SOCS Tuition offers flexible scheduling and robust tracking so that you can deliver tailored tuition.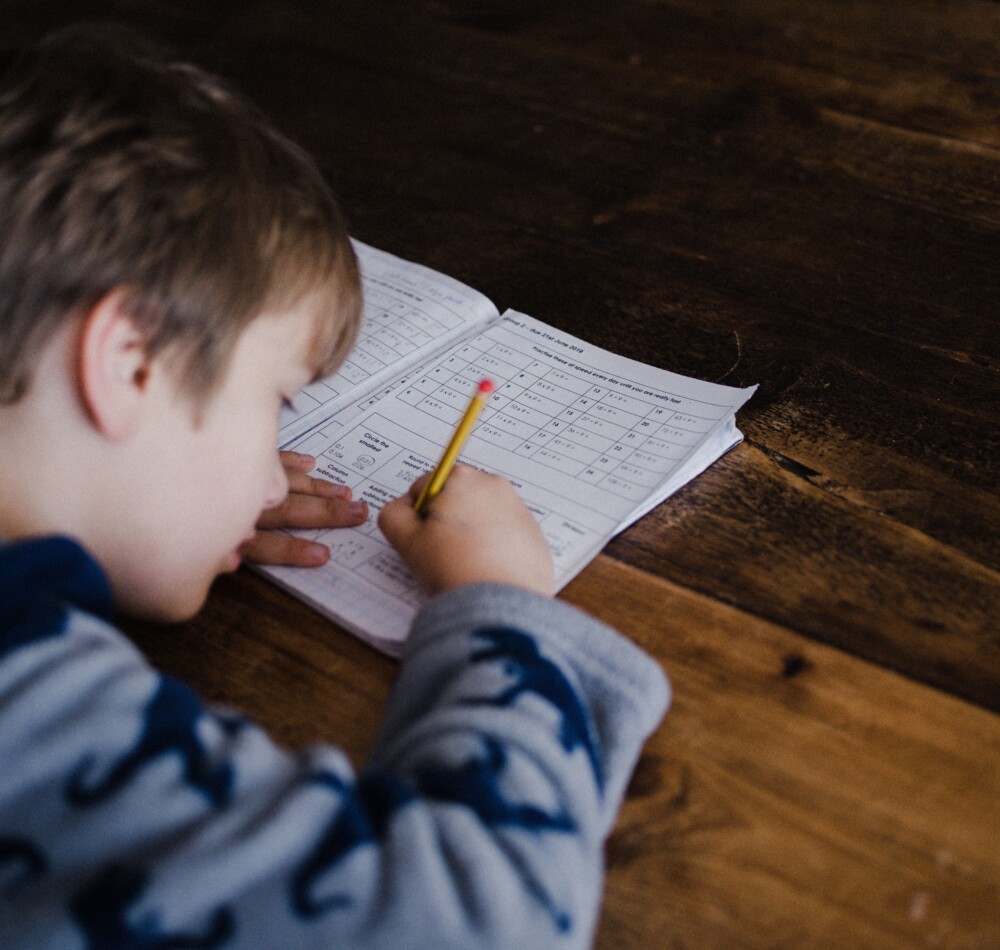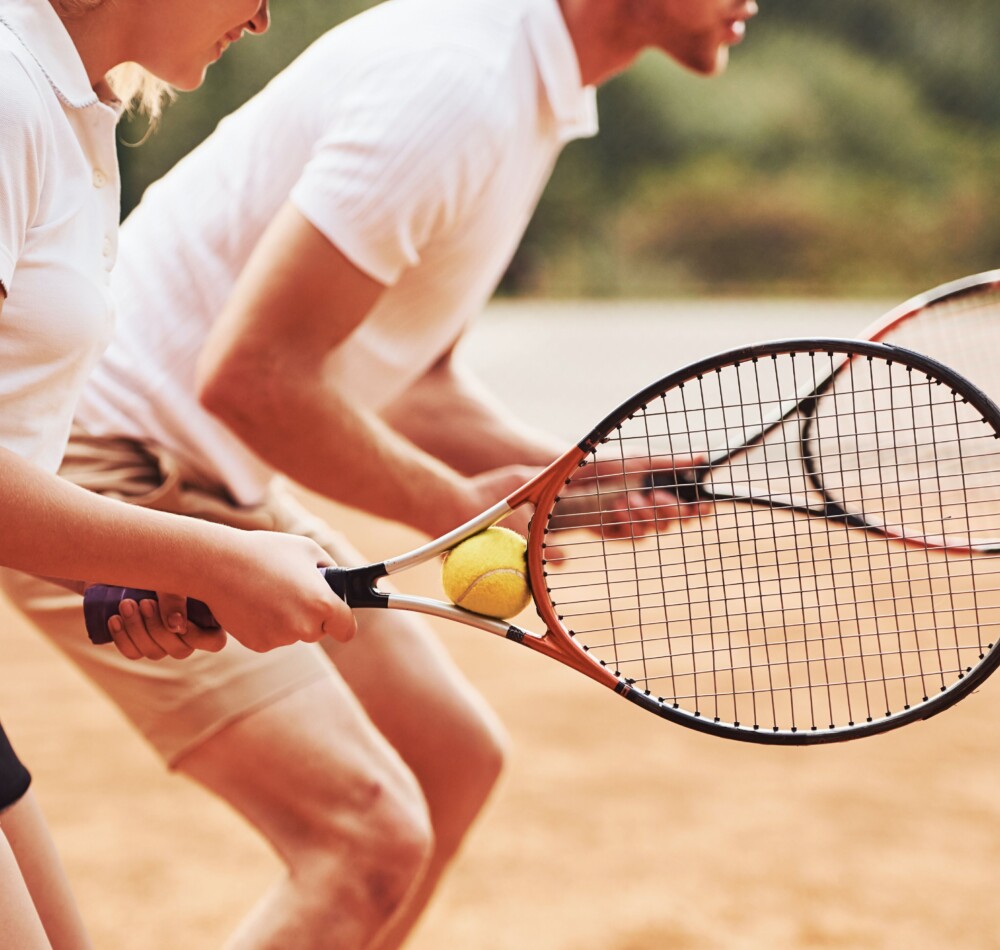 Manage one-to-one or small group lessons from LAMDA to sports coaching, or EAL to Oxbridge. SOCS Tuition offers flexible scheduling and robust tracking so that you can deliver tailored tuition.
Clear calendars. Confident learning
SOCS Tuition streamlines the coordination of extra lessons, ensuring both teachers and students have clear, clash-free schedules. Know precisely when and where every session takes place, creating a smooth and effective learning experience.
Tailored tuition
A simple effective digital solution for managing and prioritising all the different demands on a pupil in an action-packed term. Maintain open channels of communication, keeping everyone informed, aligned, and angst-free.
Effortless scheduling
Eliminate the hassle of juggling lesson times. Choose to fix or rotate sessions, reducing administrative hours. Any changes? They're instantly synchronised across desktop and mobile, making confusion a thing of the past.
Report back
From online registrations to monitoring attendance and progress, everything's under control. With streamlined processes in place, you can bill with confidence - week in, week out.
Features included across all SOCS modules
SOCS modules operate on their own and share many of the same core features. But for added power, use them as building blocks for a fully integrated co-curricular management system that works seamlessly with your existing MIS and school portals.
Effortless communication
Making sure everyone within your school community stays informed hassle-free is the cornerstone to keeping an open, positive dialogue between school and parents. You can tailor your comms using filters and syncs with school portals and calendars.
Safety and safeguarding
A top priority for every school, robust features support a comprehensive safeguarding framework. You can track student welfare, integrate medical notes, know precisely where every pupil is, and respond promptly to incidents with real-time notifications.
Simplified management
Save time on admin tasks with greater insight into the co-curricular life at your school with report features filtered by activity, group, age, house, and individual. You can then guide those pupils who have taken on too much or those who aren't engaged enough with the opportunities on offer.
Support and assistance
Our support team has had first-hand experience working in schools and truly understands the challenges you face. They will help you get started, making sure SOCS is fully integrated with your MIS and other software platforms.
Streamlined registers
Online registration keeps you in control and makes billing and reporting a doddle. Monitor unauthorised absences, medical conditions, timetable clashes and school transport to empower staff with real-time tracking and email notifications.
Powerful Integrations
SOCS modules integrate with each other and with all major MIS and school portals. Our easy export tools let you extract data ready for printing, while iCal and XML feeds ensure smooth integration with platforms like Google, Outlook, Apple, Firefly, and My School Portal.
Customisation
Our modules can be customised to tie in with your individual school branding to help you maintain consistency and stand out from the crowd.
Tailored solutions for the whole school
Bringing rhythm to the chaos
Harmonise your music scheduling effortlessly. With our unique oversight of the academic and co-curricular timetable, get ready to experience smooth coordination and clear communication for every musical endeavour.
Explore features
Your shortcut to transport success
SOCS Transport takes the hassle out of getting your pupils to and from school. Simplify route planning, student bookings, and safety procedures to help your bus network run smoothly.
Explore features
Related case studies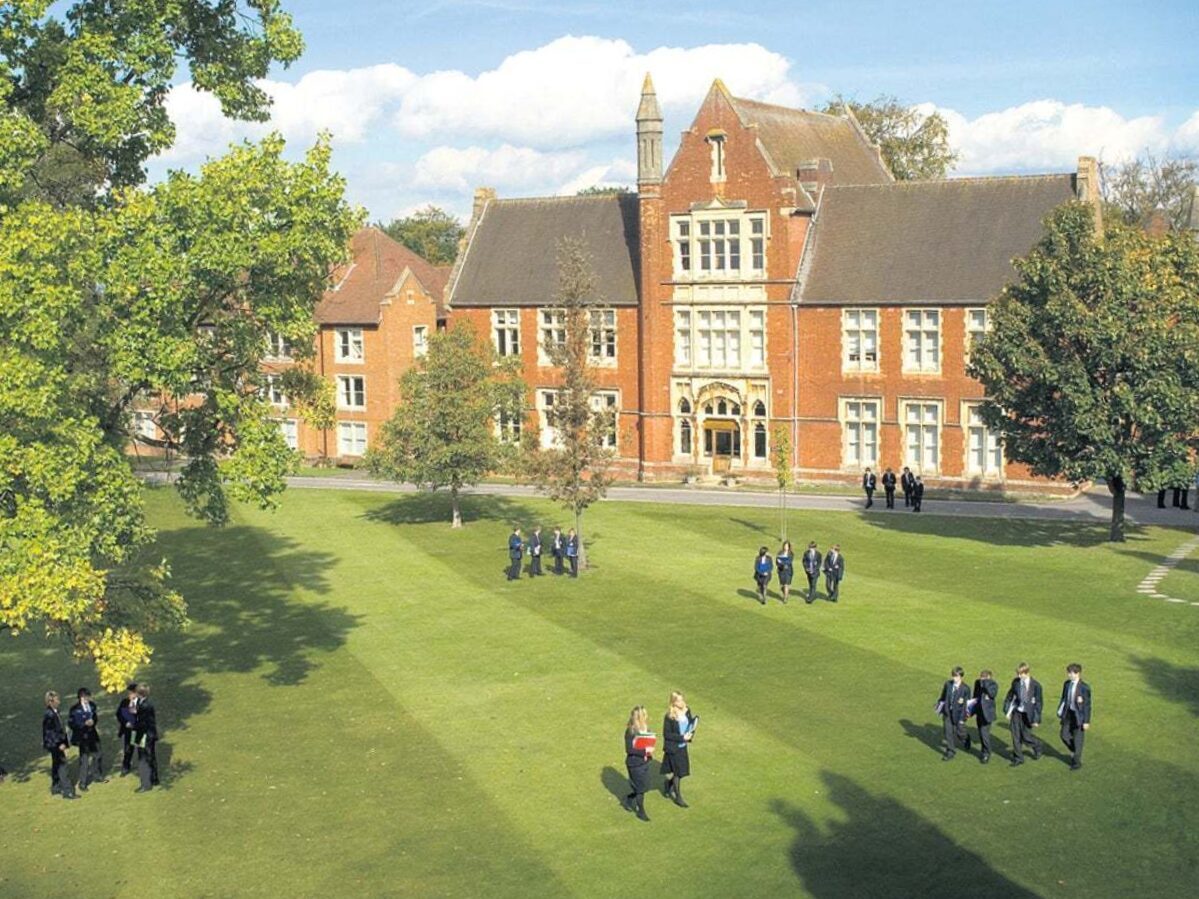 Epsom College
An essential partner delivering Epsom's co-curricular programme
Read Case Study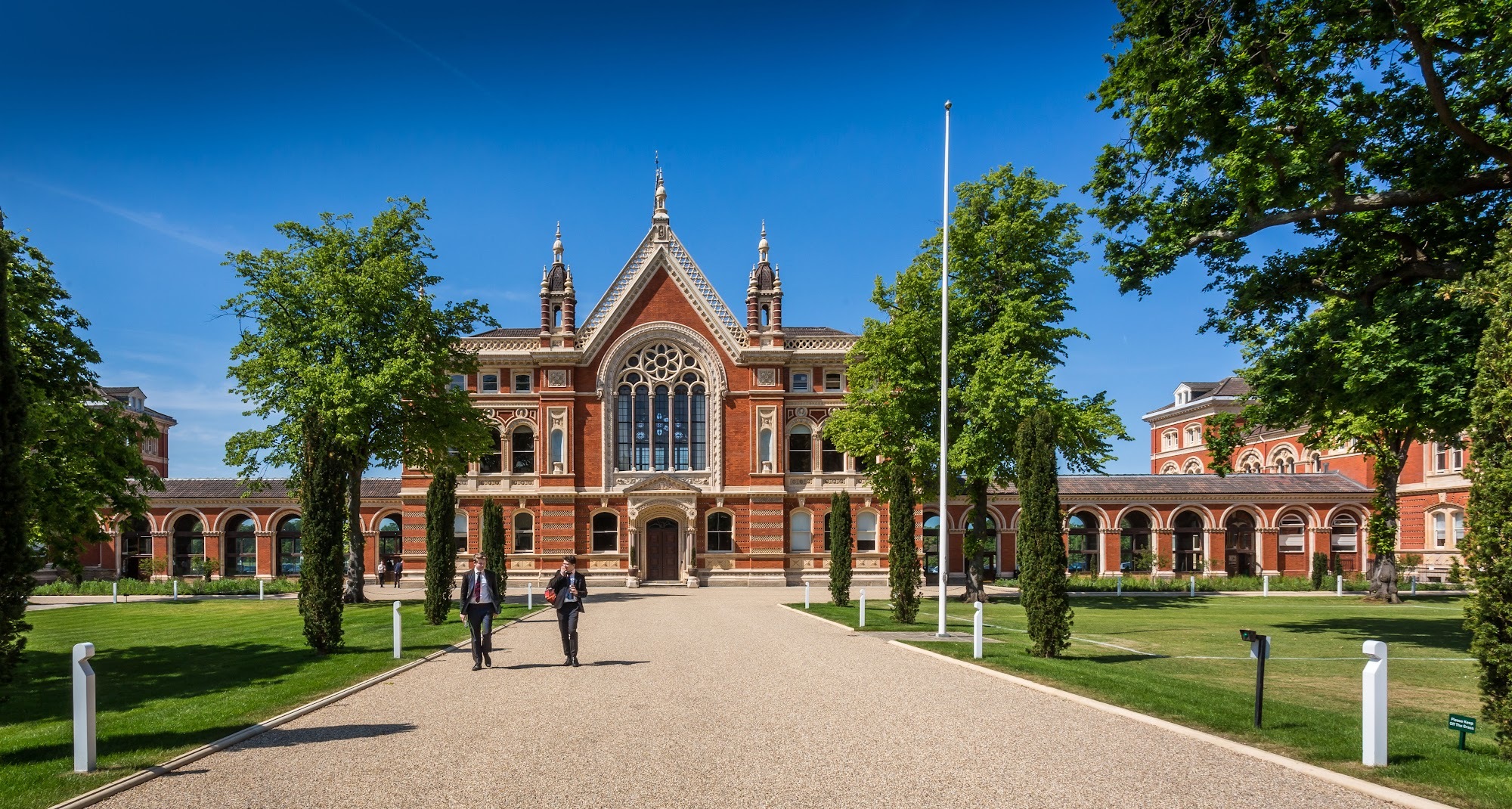 Dulwich College
Bringing Dulwich College's 
co-curricular activities and events programme online
Read Case Study